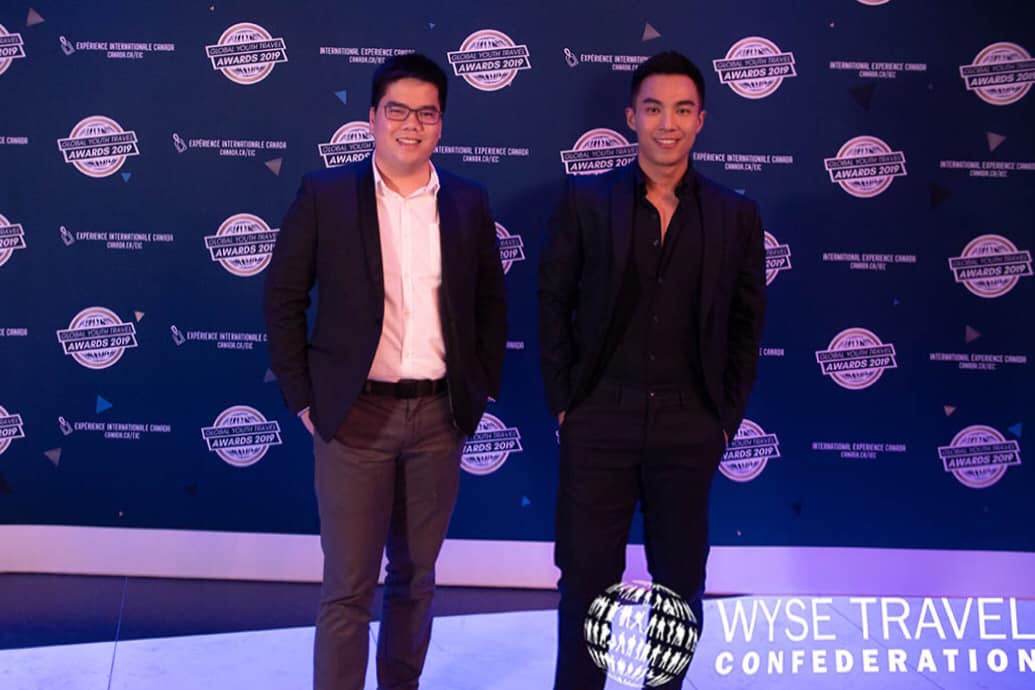 The Team
Young, enthusiastic youth just like yourselves!
Passionate in creating opportunities for overseas youth travel and work exchange.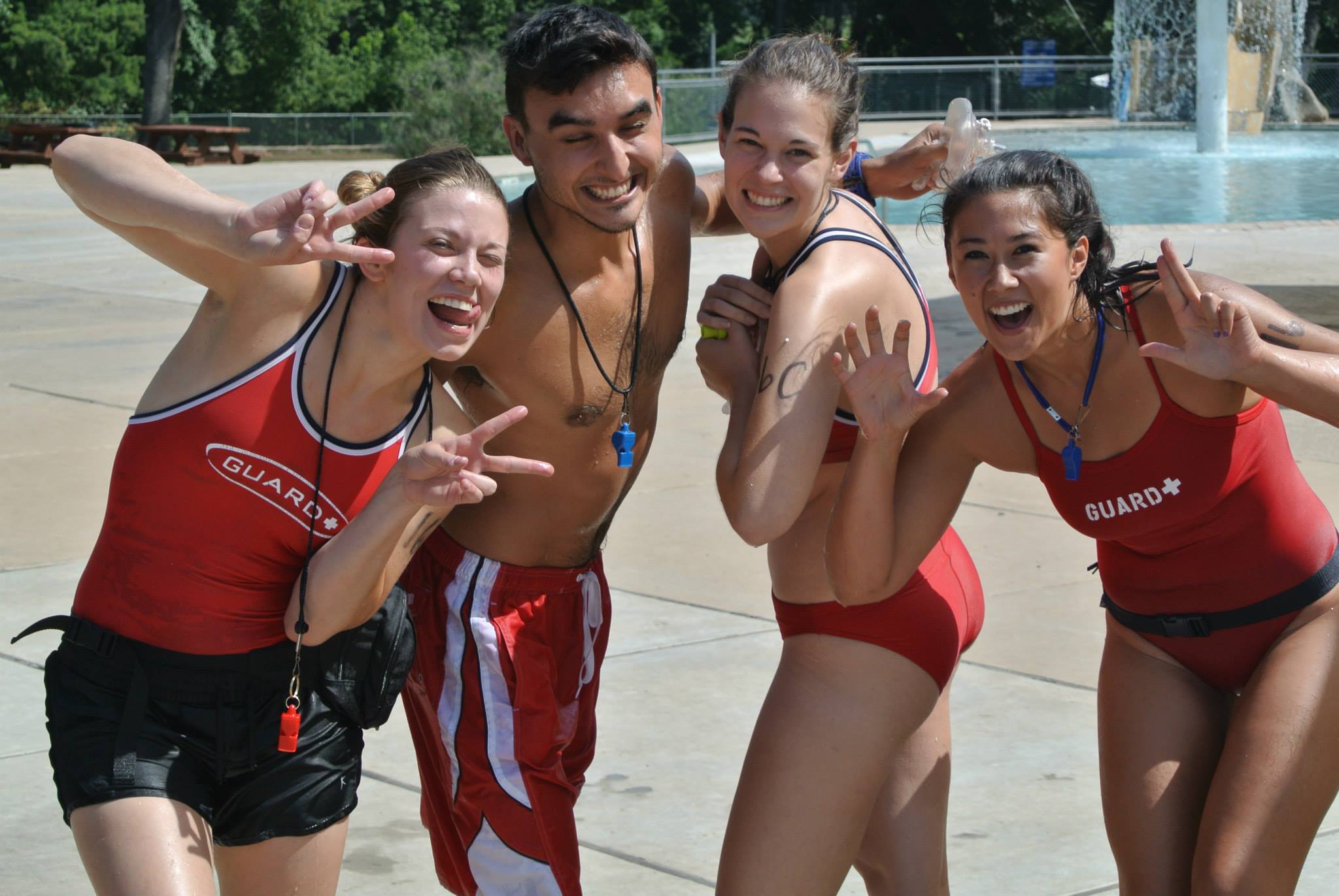 The Mission
To inspire, empower and connect people in the global community – one person at a time.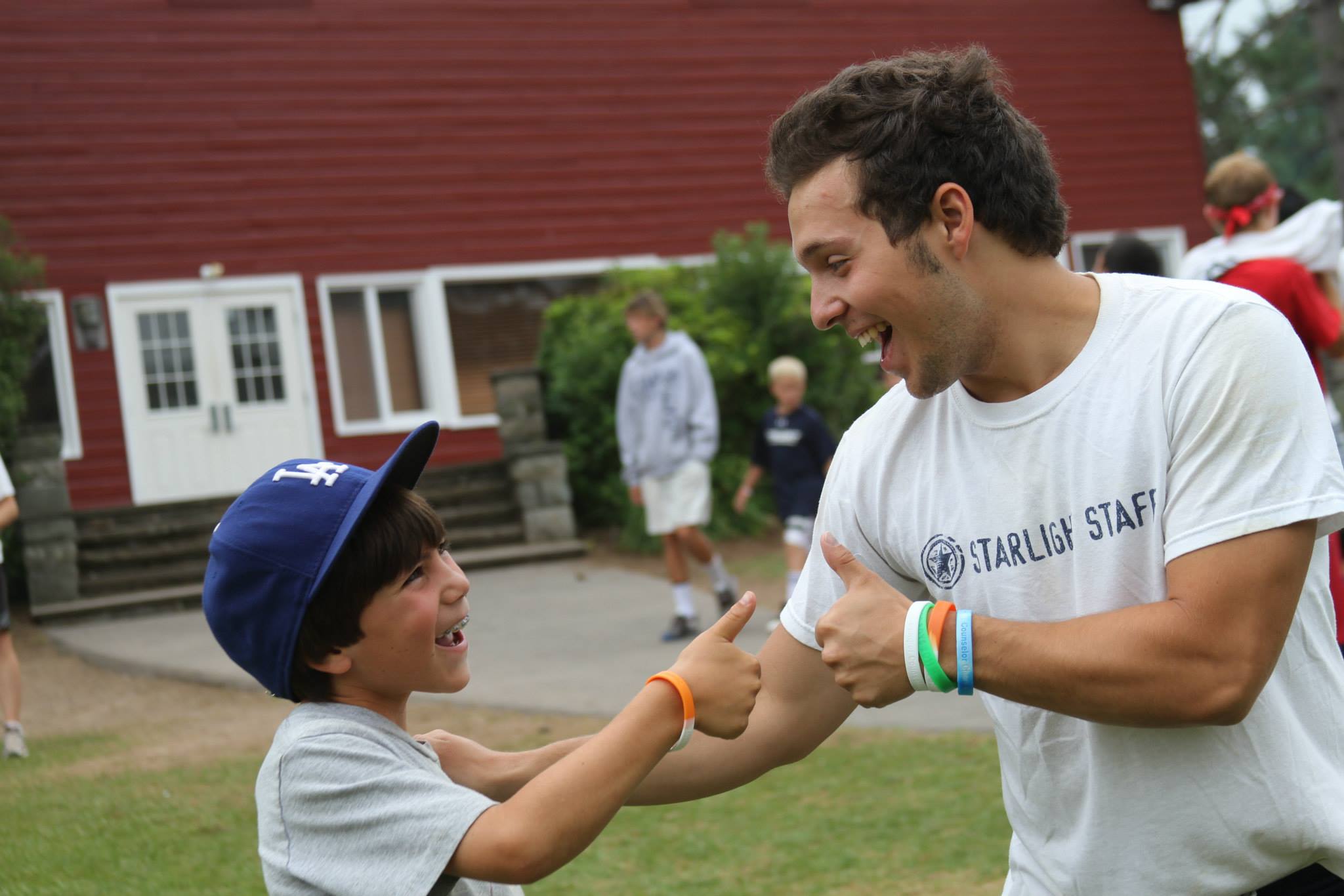 The Advantage
Our experienced professionals provide support to each student with unparalleled levels of guidance and counselling.
EXPERIENCE
With first-hand knowledge in living, working and travelling overseas, we provide guidance beyond formalities – as a friend.
PASSION
We are young, motivated adventure-seekers just like you, and we certainly know how you can make the most fun out of your overseas experience.
TRANSPARENCY
No fuss, no hidden charges along the way.
DIVERSITY
We manage a diverse portfolio of programs, with a multitude of placement options across the United States, Canada & more.
CREDIBILITY
Our programs are accredited by the U.S. Department of State, Malaysian Ministry of Tourism, Ministry of Education and the Ministry of Foreign Affairs.
CERTIFICATIONS
Receive an invaluable recommendation from your host employer, program sponsor and Infinity Abroad to boost your CV.
PERSONALIZATION
We are your counsellors and will guide you along the way for a peace of mind during your life-changing overseas experience.
EFFECTIVENESS
We strive to provide excellent service in terms of the timeliness & quality of work, professional ethics, and personalized service.