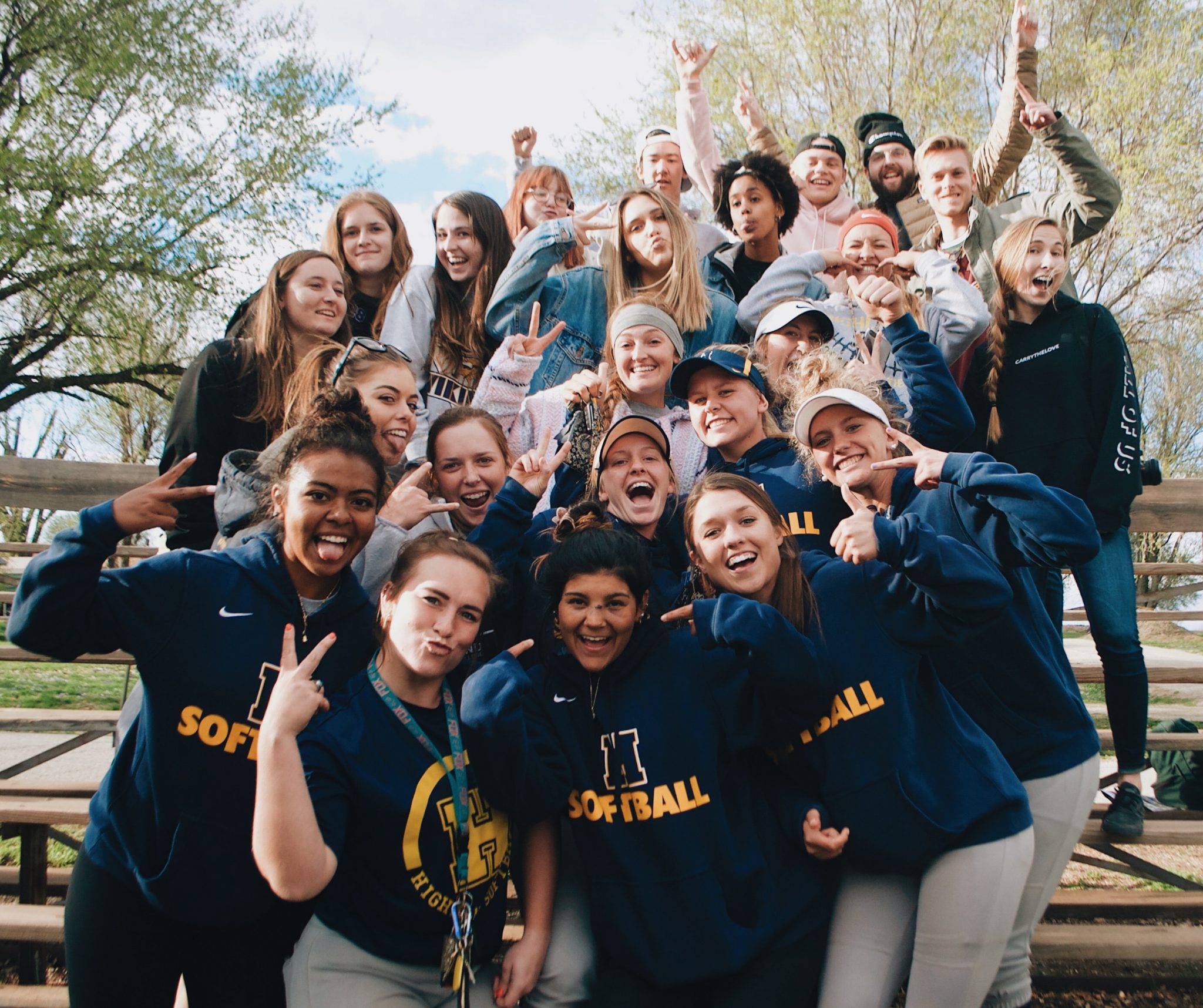 Camp Counsellor USA
Camp Counsellor USA is a unique program designed for active individuals looking for a different pace in life, by taking on the leadership role of a summer camp counsellor. Put your skills and talents to good use leading and coaching American children aged 6 to 16. You get to spend the Summer in the great outdoors, have lots of fun, while receiving full boarding plus pay!
ELIGIBILITY
You must be:
Aged between 18 to 28
Possess Advanced English communication skills
Commit to 9 to 12 weeks' work duration
Possess 2 or more Camp related skills that you can instruct (or assist in teaching) minors
Comfortable working with American children
INTAKES
Camp Counsellor USA applications are open during the Summer. Start dates depend on the summer camp you are working in, between May to July each year.
DURATION
Your program dates will be discussed between yourself and the camp director. Summer Camps have specific operational dates, usually from June to August. The duration for summer camp work terms are 9 to 11 weeks. Weekly extensions are possible depending on the camps' needs for manpower.
POSITIONS
General Counsellors are tasked with supervising a group of campers of a specific age group. They oversee the personal development of each camper, and form long lasting bonds with them. Specialist Counsellors are qualified individuals in the areas of Athletics, Waterfront, Performing & Creative Arts, and Outdoor Adventures. They are responsible for developing camp programs for all ages & abilities. You need not be an expert, but you must possess great interest in what you do!
LOCATIONS
American summer camps are an integral part of the American culture. They offer a safe haven and an escape from the outside world where children aged 6 to 16 are able to explore new horizons and discover their hidden talents.
There are over 12,000 summer camps across all 50 states of the United States, catering to over 10 million campers every year. When you apply, you will be matched with a summer camp that can best apply your skills to!
PAY
Summer Camp Counsellor participants earn from $200 to $250 per week. The pay depends on the length of your actual work duration, and the scope of responsibilities you to take on. What's more, Camp Counsellors get to enjoy a wide range of employment benefits, including full board (meals & housing) throughout your work period.
Interested to Apply?
Fill out the application form and we will get in touch with you shortly!