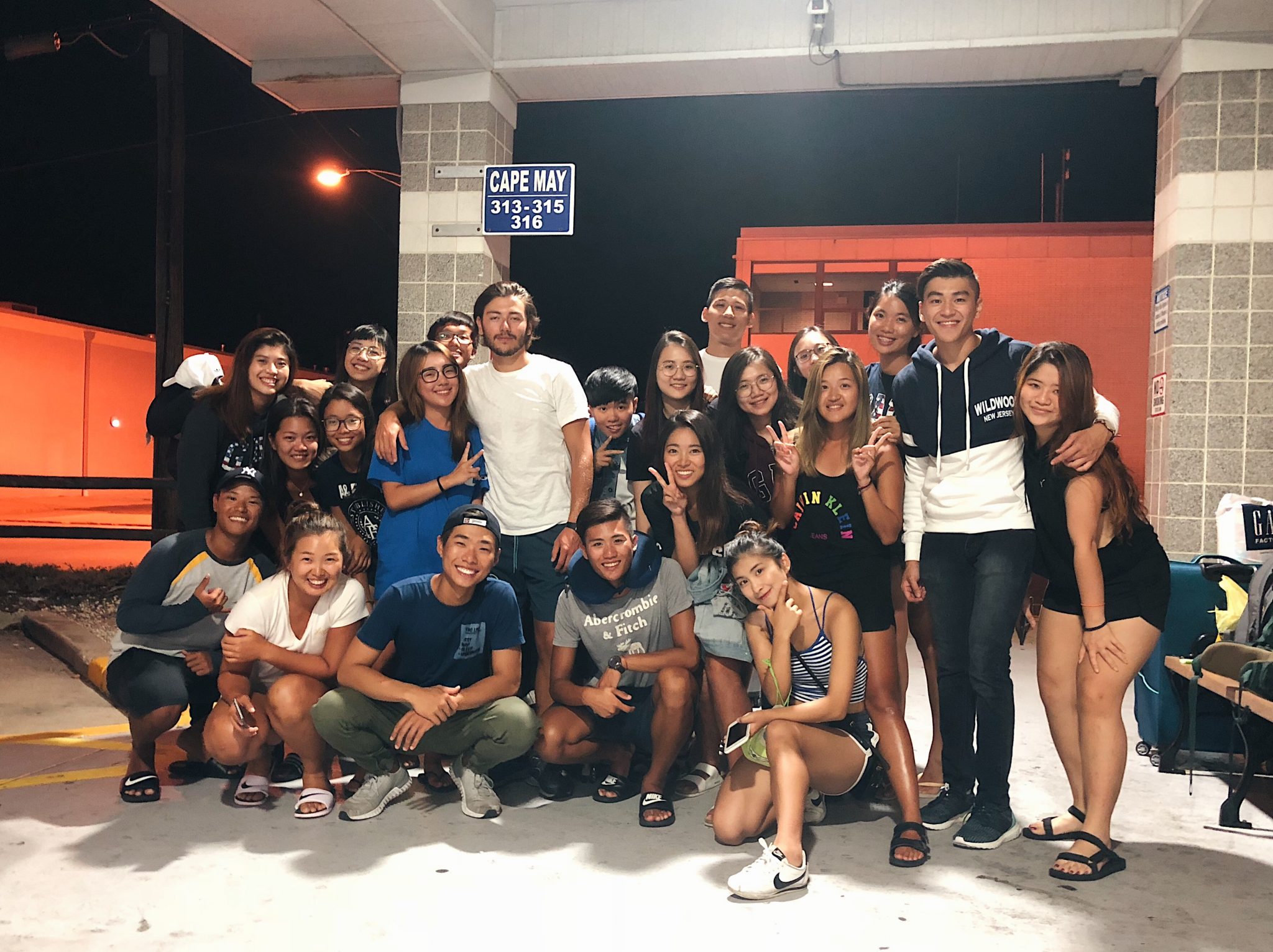 Work & Travel USA
Work & Travel USA is by far our most popular BridgeUSA (J-1) cultural work exchange program for students or graduates-to-be. Make good use of your academic holiday, or just take a break after your final year to experience working and living in the USA – this will be the most rewarding milestone of your university/college life.
ELIGIBILITY
You must be:
a current full-time university/college student, OR
a final year student with studies ending no more than 6 months from the intake start,
register for the program BEFORE the end of your studies
18 to 28 years old
Average English skills
Commit to at least 2.5 months' work in the USA
INTAKES
There are 2 intakes per year:
Summer: May 25 to September 15
Winter: November 25 to March 15
DURATION
The maximum work period follows the Summer or Winter program dates, plus an additional grace period of up to 30 days for traveling within the USA after your work end.
PLACEMENTS
We offer a diverse list of host employers, compliant with State Department regulations to hire Work & Travel USA participants. Positions are casual based, entry-level, with minimum or no experience required, with paid on-the-job training provided.
LOCATIONS
Our host employers are located in hotspots all over the USA – the Big Apple, New England region, the Pacific Northwest, the Rocky Mountains ranges, along the West Coast or in sunny Hawaii – take your pick!
PAY
Pay ranges between $9-15 per hour, and equivalent to what your American counterpart would receive. Full time work is 32-40 hours per week, overtime is usually 1.5 times the normal pay rate. Second jobs are allowed during your free time.