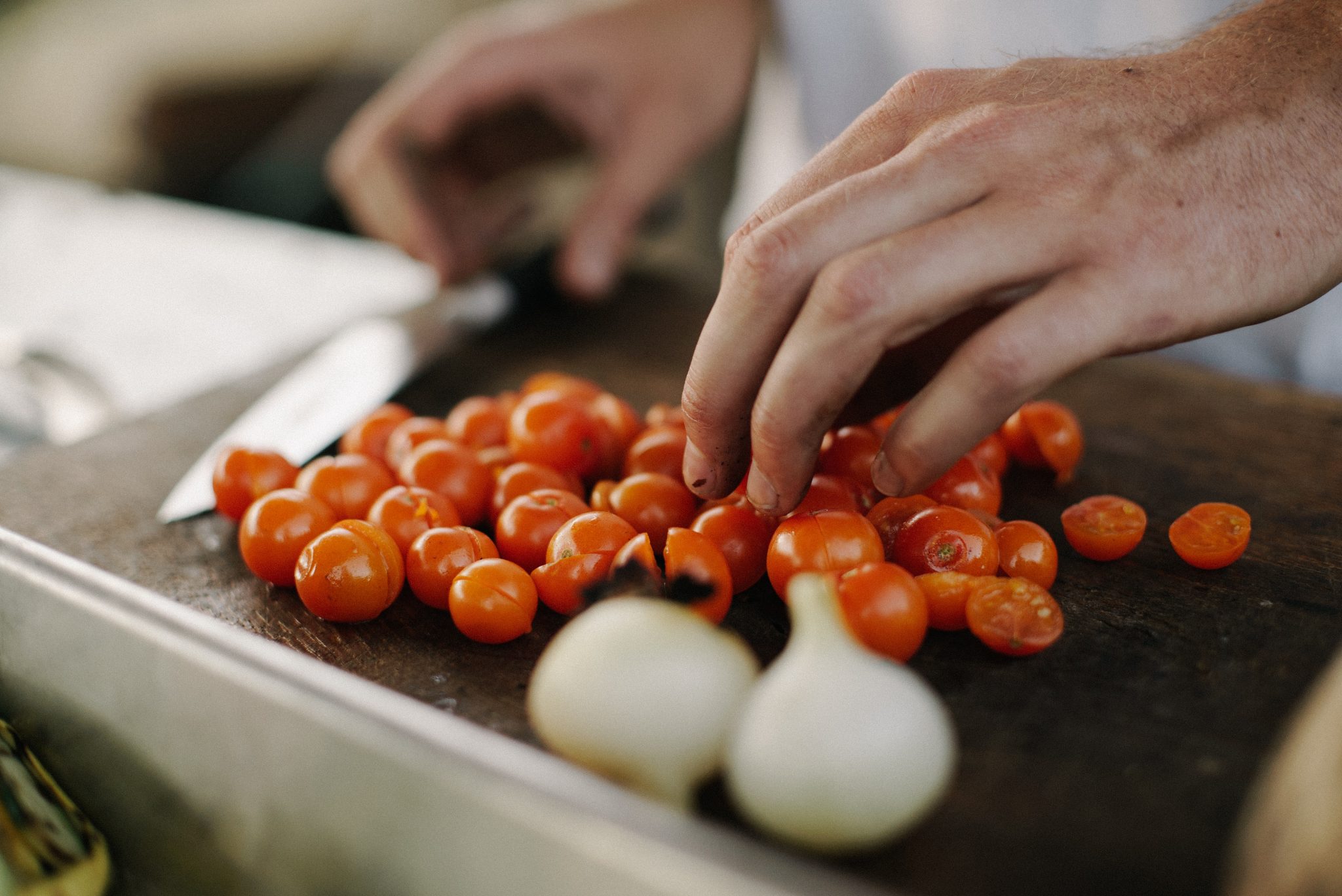 Hospitality & Culinary USA
Gain professional internship or training experience in award-winning restaurants and prominent luxury hotels and resorts in the USA.
Hospitality & Culinary USA
Hospitality & Culinary USA allows university students or graduates to experience American hospitality culture firsthand. Escalate your industry experience by learning from some of the world's leading hotel/resort chains, fine-dining restaurant operators and tourism-related corporations in the United States.
ELIGIBILITY
You must be:
An individual who meets the requirements of J-1 Internship & Training USA
Majoring in (or possess qualifying working experience in) the hospitality or culinary field
Commit to 6 to 12 months' work in the USA
INTAKES
Applications for Hospitality & Culinary USA are accepted all year round. Interested candidates are recommended to start applying at least 6 months prior to the intended program start date.
DURATION
The maximum work term for Hospitality & Culinary USA is up to 12 months, under either the J-1 Intern or J-1 Trainee visa. There is a 30-day grace period for travelling within the USA after work end.
GUARANTEED PLACEMENT
We affiliate with industry-leading hospitality & culinary employers in the US who are looking for international talent. Our host employers are vetted in compliant with US State Department regulations, and guaranteed with paid on-the-job training.
LOCATION & PAY
Hospitality & culinary employers are located in cities and tourist hotspots all across the USA, including in major cities, tourist townships, national parks, beaches and more.
Depending on the scope of work responsibility, intern/trainees are paid equivalent to their American counterparts, between $7.25 to $20 based on a 40hr work week.
VISA SPONSORSHIP
Each culinary or hospitality program is unique, and we will work with your host employer to tailor the program to meet your qualifications and training needs. We also work with your Visa Sponsor to customize your DS-7002 Training Plan, DS-2019 Certificate issuance and finally, guide you on the J-1 visa application process.